Chitou Lohas
Chitou Le Midi Hotelinvites you to enjoy a LOHAS stay
The Hotel is situated at Taiwan's origin of forest bathing, Xitou Nature Education Area. The Hotel is surrounded by green mountains and clear water. Guests can experience an intimate contact with nature by listening to the sound of the wind and murmur of water while enjoying the views of mountains and the bamboo forest. Surrounded by mountains at an altitude of 1,000 meters, the Hotel is a top summer retreat for locals as the average summer temperature here is 5.5 degrees lower than that of the plains. The Hotel's access to the abundance of nature allows you to recharge your mind, body, and soul!
Curious about LOHAS? Come to Le Midi for a personal experience.
Surrounded by mountains and enshrouded in mist
Chitou Le Midi Hotel was named after southern France (le Midi in French). Surrounded by cool and aromatic mountains, the Hotel is next to Xitou Nature Education Area, featuring a natural bamboo forest and misty scenery. The Hotel serves as a brand-new premium resort that combines health, recreation, and art, with an exquisite style in Taiwan.
A European-style castle in the forest
The exquisite Louis XIV furniture melds European art with a Neoclassical style, simulating the atmosphere of a European royal court.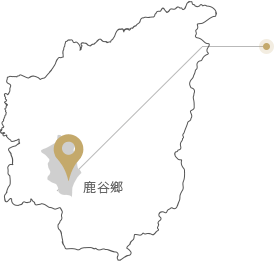 558 南投縣鹿谷鄉內湖村米堤街1號
Tel

+886-49-261-2222
Fax

+886-49-261-2000
Enjoy Vacation
Comfortable, high-quality services
We provide our guests with the most comfortable and hospitable services. We ensure that guests who come with their friends, with their family, or is on a business trip, can all enjoy a wonderful stay with us.